Loyalty and Trust, Earned
For decades, our customers have chosen to return to David Elliot for seconds and thirds. And, over the years, many of these customers have grown from clients to friends.
Stores and caterers alike love to work with our family because they know they can rely on us for consistent, cut-above quality and freshness — delivered on-time with warmth, honesty, and care.
Maintaining these warm, long-standing relationships has motivated us to keep the quality standards our Grandpa David set and which you have come to enjoy.
Loyalty and Trust, Earned
"As a company that values great customer service and an even better product, we highly recommend DAVID ELLIOT Poultry. Their service is reliable and steady, and their product is truly farm-fresh. They never disappoint. Our more than 30-year relationship speaks for itself."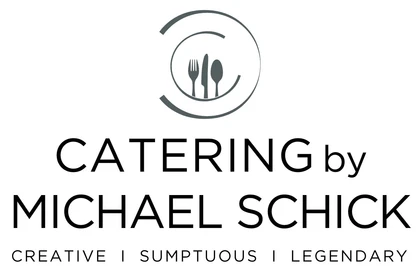 Michael Schick
Catering by Michael Schick
"The owners of David Elliot Poultry Farm, Inc. take their responsibility to Kashrus as a personal obligation, not a job. This started with the company's founder, David Fink z"l over 75 years ago and continues through today. It is wonderful to find the current owners, the third generation of the Fink Family, so passionate about Kashrus."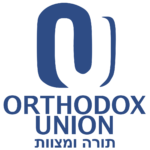 Rabbi Moshe Klarberg
Senior Rabbinic Coordinator of Meat & Poultry Orthodox Union (OU)
"Whenever we need special chicken, we know that David Elliot is the place for highest standard in quality and in kashrus. It is a pleasure dealing with honest people and a reputation that's impeccable. Get to know them, you will be impressed. Honesty and integrity is passed down for 3 generations."

Issac Greenwald
Greenwald Caterers in Lakewood, NJ
"Over a decade of supplying David Elliot poultry to our customers, David Elliot has been uncompromising in their commitment to kashrut, quality, and ethics. They deeply care about the kind of business they run; the intimate family approach is refreshing and permeates every part of what they do."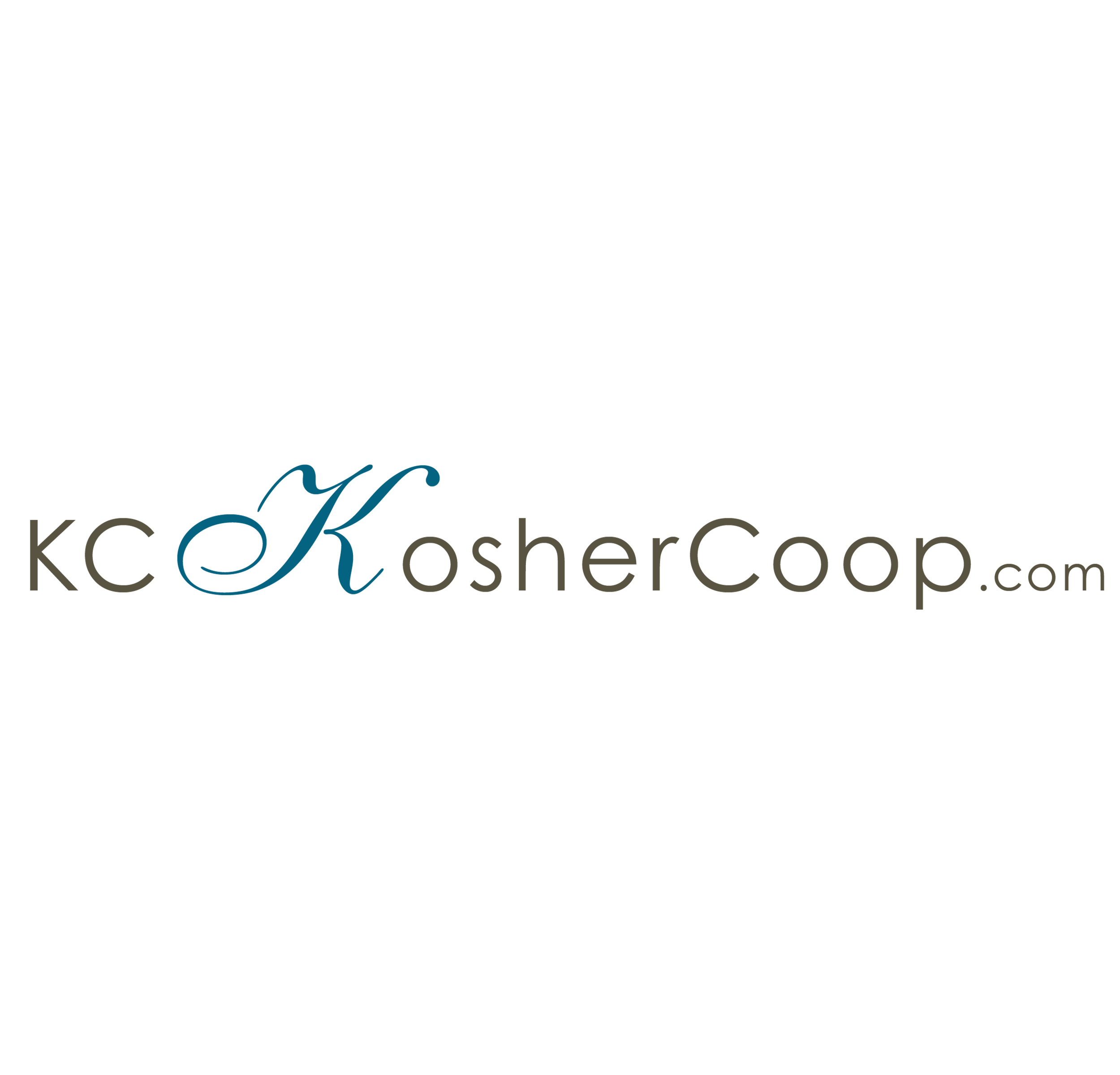 Chaim White
KC Kosher Co-op